Solitary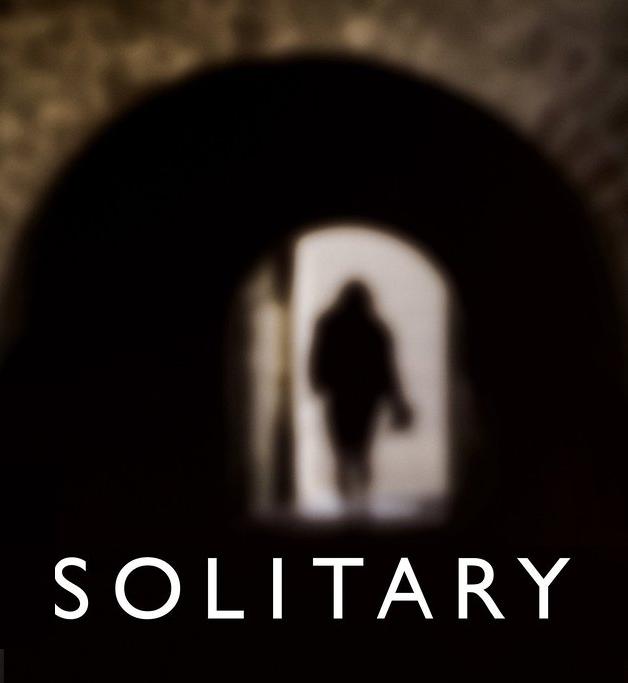 Overview
Queen Involvement
Cast
---
Directed by Sasha Krane
Written by Katharine Lee McEwan
Produced by Katharine Lee McEwan and Sarina Taylor
Executive producers Roger Taylor, Sarina Taylor, Joanne Podmore, Rebekah Smith and Rhian Williams
Sound recordist: Joshua J. Macrae

Released in 2015, with the UK premiere held at the London Independent Film Festival at the Genesis Cinema on 16 April 2015.
Length 90 minutes.

The film has won a number of awards at various film festivals throughout the world. Despite this there is very little information about the film available. It had a "low-ish" budget, and was shot in England in Portsmouth, Southsea, and Kingston prison.
---
The film features a soundtrack composed by Roger Taylor. According to reviews and interviews, it as an atmospheric soundtrack, which adds tension to the film, rather than being individual songs. The start of the film features a track titled 'Moon Runners', by his daughter Lola and son Felix, but it is unclear whether Roger had any involvement in this song. The end of the film features the track 'Quality Street' which appears on Roger's 2013 album 'Fun On Earth', although it may be a different version.

At current, neither the film nor the soundtrack have been released, and there are no clips available online.

Roger was also one of the executive producers of the film, alongside his wife Sarina, who stars in it. It also features his son Felix, and Brian May's wife, Anita Dobson.
---
The IMDB website, and other review sites, do not identify who the main stars are, so below is the full list:

Susan Ateh - Nurse Julie (voice)
Miranda Bell - Nurse Betty
Maya Bewick - Helen
Portia Booroff - Warden Pierce
Joe Calzaghe - Officer Flynn
Debbie Coward - Debbie
Anita Dobson - Nurse Mary
Jana Dowling - Libby
Emma Ford - Prisoner (voice)
Fiona Hardingham - Maxine
Sam Hoare - James
Martin Ashley Jones - Actor (voice)
Georgina Leahy - Prisoner (voice)
Jack Lowe - Tommy
Stephanie Lunn - Marie
Katharine Lee McEwan - Nora
Kevin McGowan - Arthur
Julia Minty - Prison Guard
Helen Oakleigh - Prison Guard
Andy Pandini - Actor (voice)
Emma Pyne - Prisoner (voice)
Du'aine A. Samuels - Aleem
Anna Skellern - Lisa
Felix Taylor - Gary
Sarina Taylor - Shannon
Emma Uden - Young Nora
Charlotte Victoria - Young Shannon
Jenny Walters - Karen
Steve West - Judge Burrows (voice)
Michael Wildman - David
Mark Witcher - Prison Guard
Maggie McCourt - Dorothy (uncredited)
Abigail Pallant-Sidaway - Nurse Julie (uncredited)
---