www.ultimatequeen.co.uk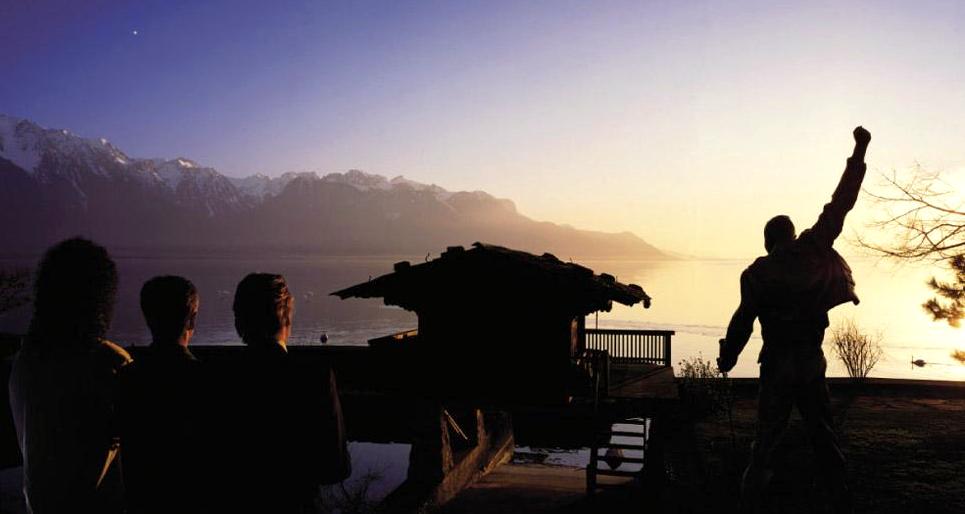 Please email me with any broken links or missing pictures, or if you have any comments, corrections, or additional information.
Best viewed at 1024 x 768 pixels or above.
Last Update : Sunday, 8th January 2017
---
On This Day (27 March):
1999 - Roger performs at the Lomax, Liverpool, England
2006 - Queen & Paul Rodgers perform at the Bradley Center, Milwaukee, USA
2012 - Brian and Kerry Ellis perform three tracks in aid of the Born Free Foundation at The Grand Cafe, Ganger Bay, Cape Town, South Africa
2013 - Brian performs at the 'We Will Rock You' musical in Nottingham, England

---

---
The following resources have been used to gather and confirm information in various sections of the site:
Andy's Queen Page (discographies & gallery)
Jason's Trainspotter Guide To Song Versions and Queen Vault (songography)
Queen Concerts (concertographies)
Greg Brooks' book 'Queen Live' (concertographies)
David R. Fuller's Youtube Channel (obscure song versions and collaborations)
Also thanks to Annick Richez and everyone else who has provided information or corrections

Please email me if you are affiliated to Queen, their record companies, or collaborative acts, or if you have any comments regarding the content of this site.